Free Shipping For All Orders Of $100
Sale Up To 50% Biggest Discounts. Hurry! Limited Period Offer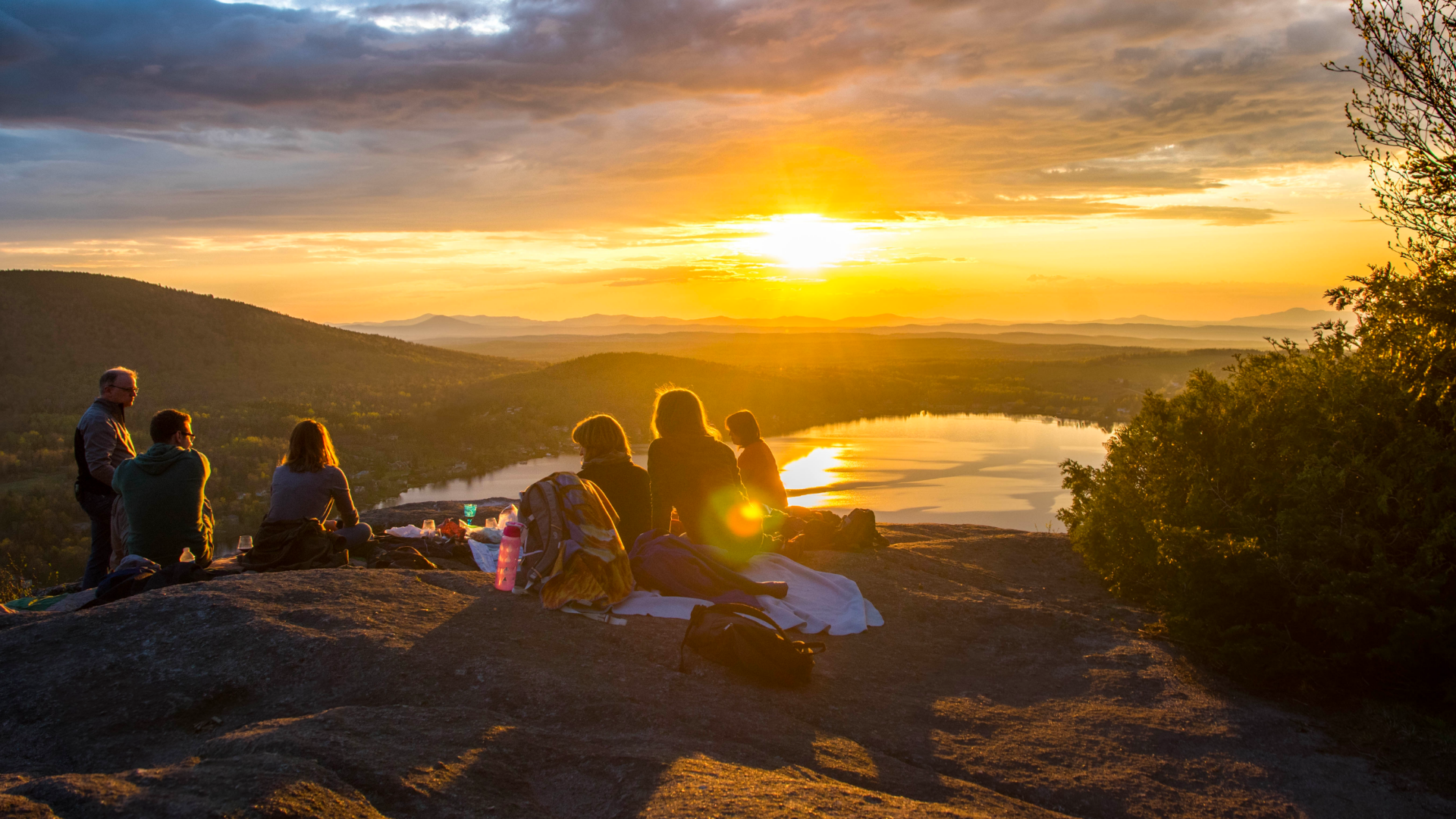 WELCOME TO ONAKWEST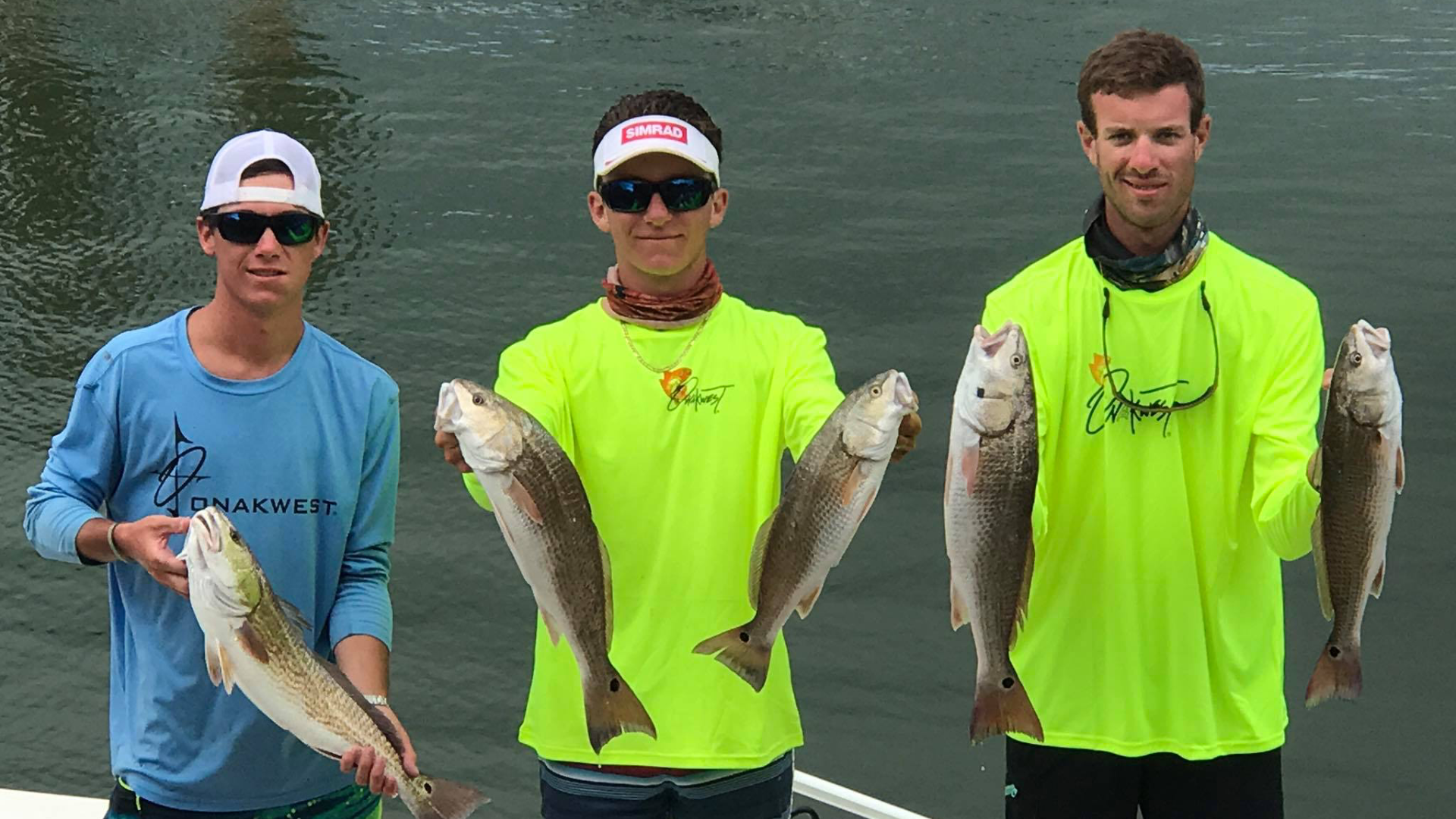 EVERYONE IS ONAKWEST
WHAT'S YOURS?
Free Shipping
Order Over $200
Quick Payment
100% secure payment
Gift Certificate
Buy now $500 to $1000
24/7 Support
Ready support
A Florida Keys fishing trip in 1995 started it all. Wanting to bag a 200lb Tarpon on our first fly-fishing trip became my goal. As soon as I said I was "ONAKWEST" for one, the name and passion for it's message started.
GEAR FOR EVERYONE ONAKWEST
Every day is an opportunity to move forward. From life goals, to sports championships, and success in business. If you have a goal you're trying to hit, ONAKWEST wants to be there with you.
CREATING A MOVEMENT
ONAKWEST is a company that strives to inspire and engage people with unique, simplistic, yet specific designs for all. As we say, "Everyone is ONAKWEST. What's yours?"
All ONAKWEST apparel is designed to look good and be functional.
Our high quality UPF shirts help protect you from the sun's rays and our wide brim hats not only look awesome, but keep your head nice and cool.
The ONAKWEST team is always on the look out for fun events to attend. From Jeep Beach in Daytona Beach, FL to local fishing tournaments. Contact us for more information!